Home
Online face-to-face learning
Tutoring tailored to your learning goals
Personalised programmes for individual needs
The learning programme
Structured around your individual needs and goals, our learning programmes adapt over time to build confidence and offer the right help at the right time.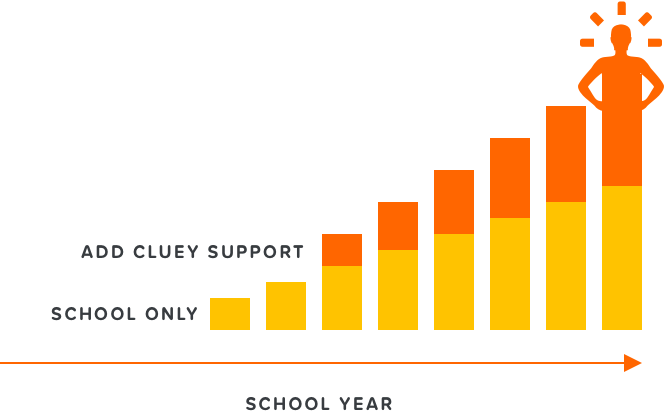 Quality content
Developed by our experienced education team, our content programmes are structured according to the skill level and individual needs of your child.
We take a range of approaches to suit different children, but each one is clear, unambiguous and helps students thrive.
View tutoring session breakdown
Tutoring sessions
Live, face-to-face and online so you can learn from the comfort of your own home without adding another thing to the family schedule.
All sessions including demonstration, guided exercises and a review of previous practice work.
We match every student with one of our 2,521+ expert tutors based on their learning needs and individual requirements.
Sessions are designed to be fun and engaging, with access to interactive tools like collaborative whiteboards, video and audio capabilities.
View a session demo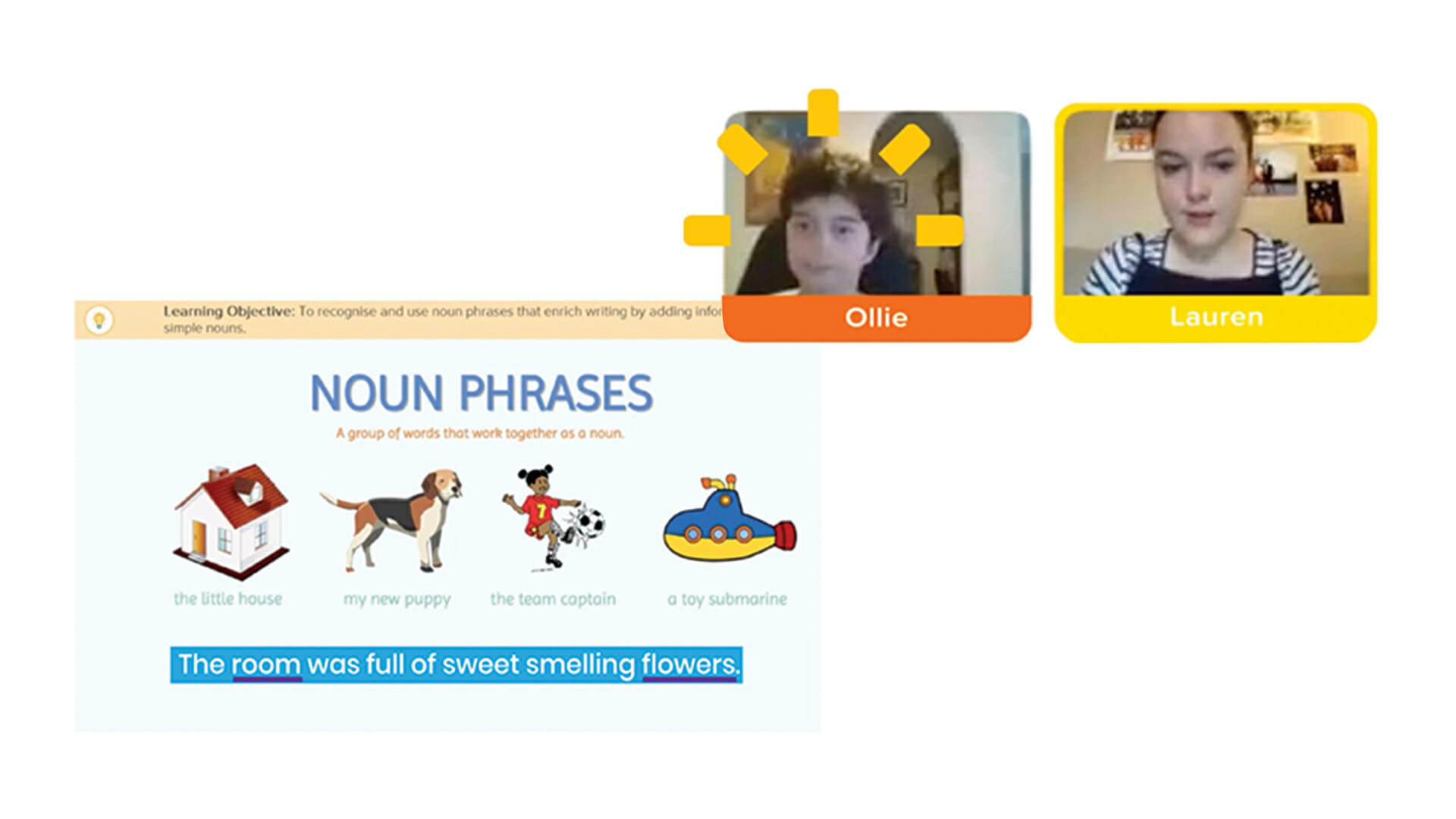 View Primary Tutoring Session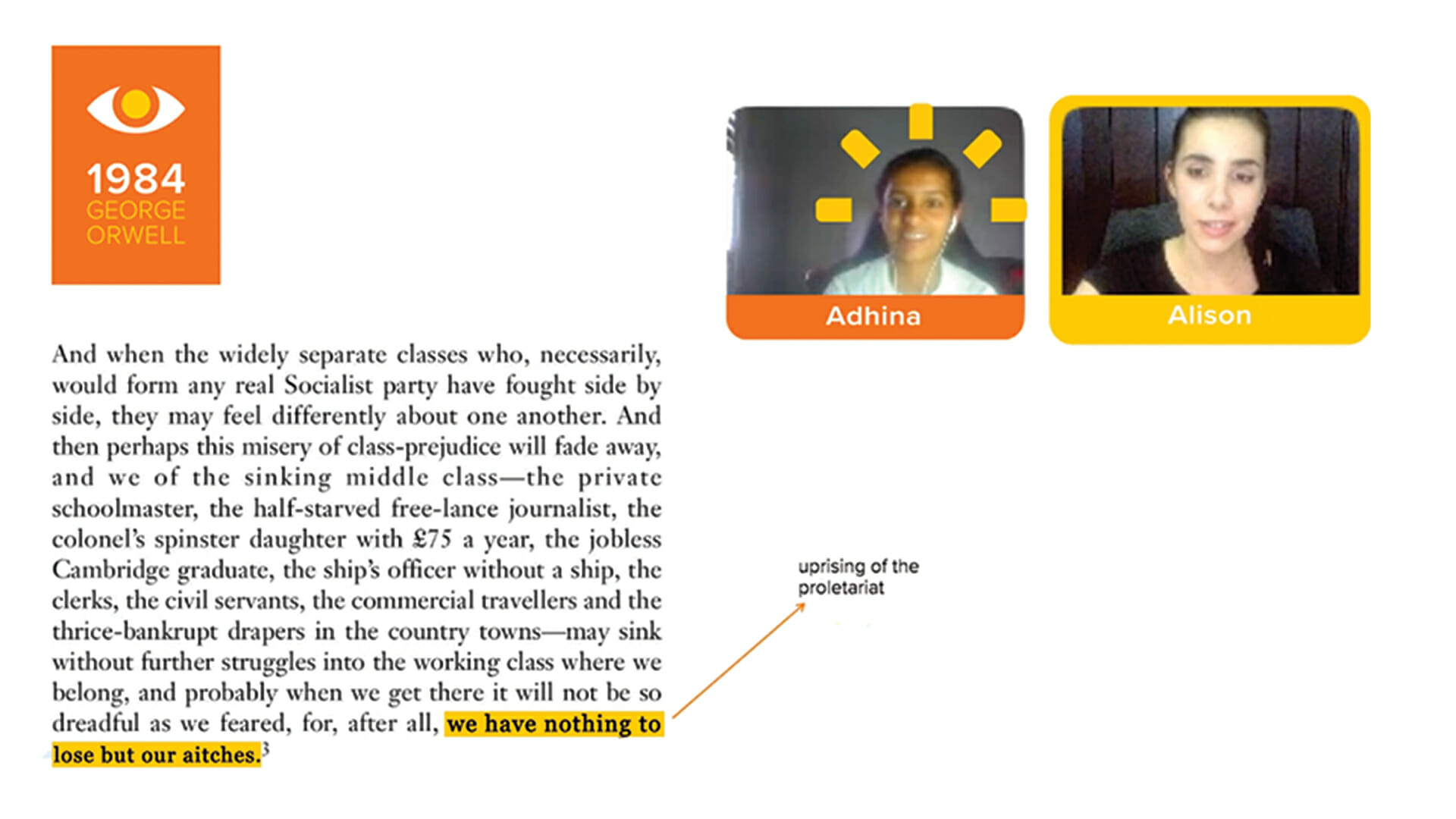 View intermediate Tutoring Session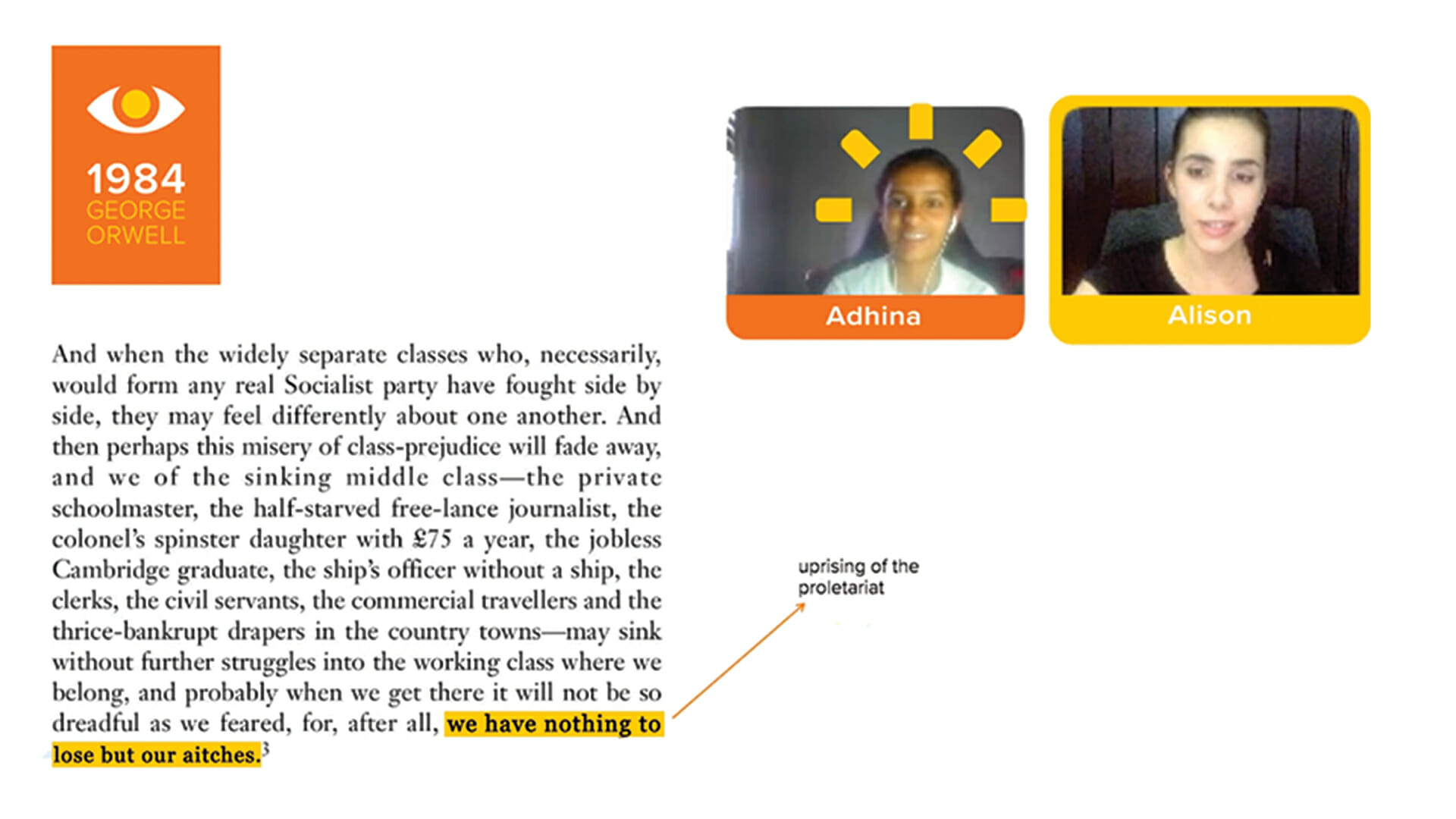 View secondary Tutoring Session
Practice exercises
Your tutor will assign optional practice questions and exercises to work through between sessions designed to help you consolidate your knowledge and master each concept.
Regular reporting
Feedback after every session helps you keep track of your progress.
Cluey 1 Hour Tutoring Sessions
Weekly learning through live tutoring sessions, feedback & practice
Each student's individual learning journey is supported through a series of live face-to-face sessions with an expert tutor matched to the student's needs. We cover all the theory and examples needed to ensure comprehension, and our sessions are designed to be engaging and encouraging.
Our expert tutors offer guidance through demonstration and worked examples and assign targeted practice questions to help students master the topics and concepts covered.
After each session, personalised feedback is provided to help students and parents track their progress.
Session breakdown
First 5 Minutes
Establishing the session theme, why are we here?
Discuss student's areas of focus (if first session)
Review previous session's assigned practice (if subsequent session)
Set session learning goals
---
45 Minutes
During the session
Work through exercises based on the topics and concepts for each learning goal
Tutor demonstrates, guides and explains concepts
Work through any challenges
Students are encouraged to explain their thinking to clarify their comprehension
---
Closing 5 Minutes
Reflection and looking ahead
Reflect on what has been achieved in the session
Set practice questions
---
Post-session 5 minutes
Tutor written feedback
Tutor provides personalised written feedback about the session to help track progress
Flexibility
Designed to suit your busy family schedule
SCHEDULES
Tutoring sessions available 7am-10pm, 7 days per week
For some people, tutoring straight after school or later in the evening works best. For others it could be early in the morning or even on a weekend. Either way, life can be hectic, which is why we've built flexibility into our approach.
Reschedule with ease
For those times when unexpected events get in the way of regular routines, you've got the option of adjusting or rescheduling your Cluey session.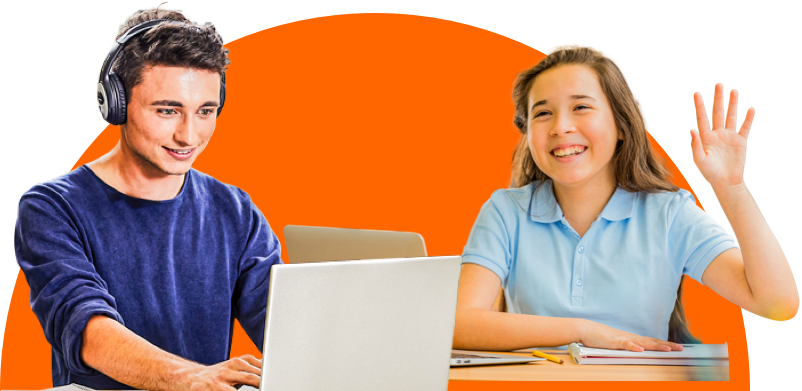 LOCATIONS
Learn from home, or anywhere you want
Our unique approach means no more rushing around or waiting in traffic. All of our sessions are delivered 100% online, so you can focus on learning wherever it suits you.
STYLES
Learning tailored to your needs
Our primary small group courses give students the opportunity to share, speak up and build communication skills alongside their academic knowledge. Private one-to-one programmes offer a targeted approach to individual learning needs.
From step one to step done, we're with your child for their entire learning journey.
Session recordings allow you to revise at any time.
Progress reports ensure your child is getting the right help at the right pace.
Guided tutoring helps your child realise their potential.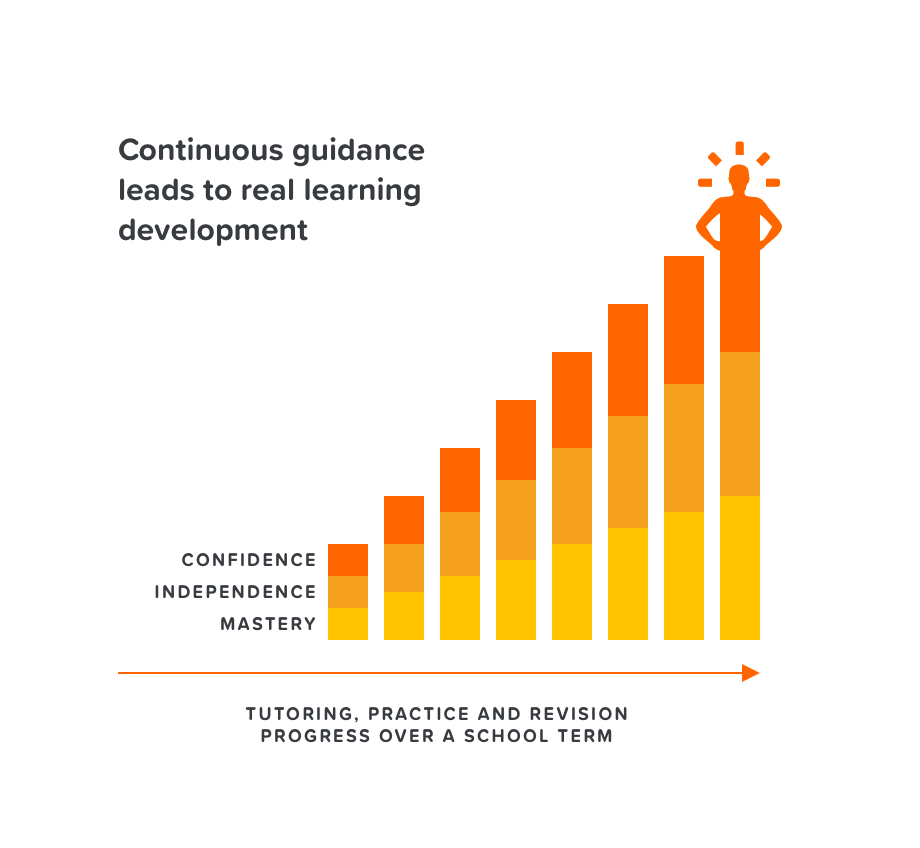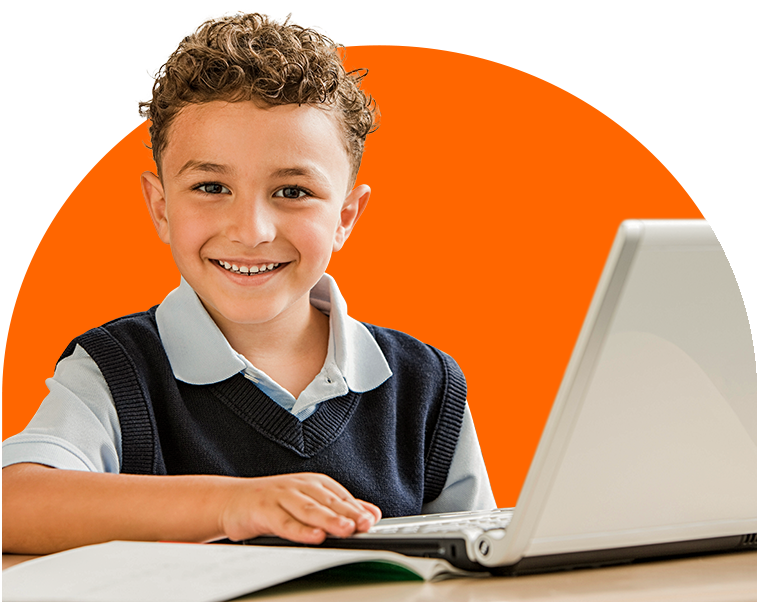 Getting started with Cluey is easy and convenient
Complete a quick questionnaire to receive your programme recommendation. Then let us know the best day to begin your programme.
We'll match you with the right tutor and schedule your tutoring session times.
We'll develop your learning plan based on the New Zealand Curriculum and align content with what you're covering in class.
We'll send you a step-by-step guide for logging in and completing your first session.
Let's start a learning journey for…
Looking For More?
Here are some of our frequently asked questions to help you out.
We've helped families around New Zealand
From catching up, building confidence and excelling in school, parents and students alike agree that Cluey works.
82% of Cluey parents agree their child's grades have improved
85% of Cluey parents agree their child is more confident
Cluey is helping students with a wide range of learning needs
Read reviews
Tutor focuses on my son's challenges and acknowledges his strengths
"We just started Cluey Learning about 5 wks ago. On the first Saturday, my 3rd grader had 45mins of Maths and English, and on Sunday my 5th grader had 60mins of each. They loved it and we were really impressed too. Afterwards, CL called me to discuss pushing my son onto grade 6 numbers or working on grade 5 problem solving (comprehension, surprise!) after their feedback from the tutor. I'm impressed that the tutor picked up on his strengths and where he needs help and they've adapted for him."
Get your personalised tutoring programme, pronto!
Enter a few details below
School year
Please select a year level