ENGLISH
Secondary English
English programmes for Years 9-11, mapped to the New Zealand Curriculum and tailored to your needs.
How our online face-to-face tutoring works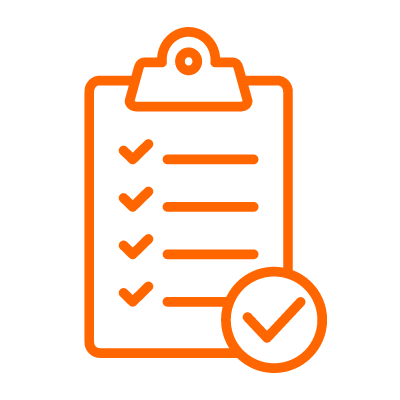 STEP 1
Complete Questionnaire
Fill out our 2-minute questionnaire to provide information about your child's goals, and we'll present some program options and pricing.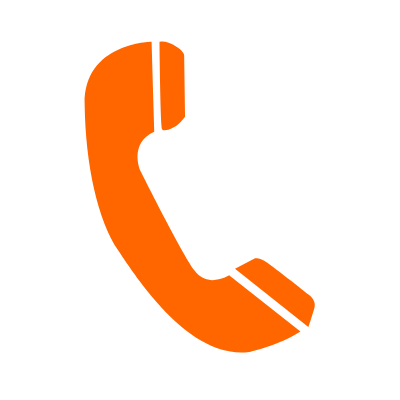 STEP 2
Have a chat
We'll reach out to you to discuss your child's needs in detail and set up their first tuition session with one of our qualified and friendly tutors.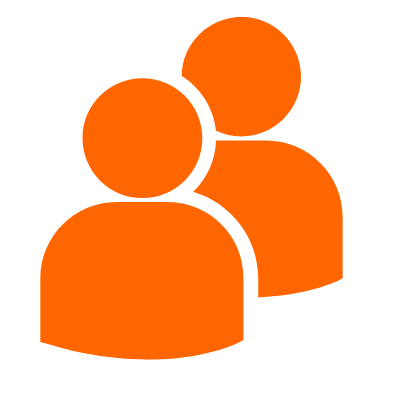 STEP 3
Meet, greet and evaluate
Your child attends their first session, where we'll evaluate their current learning and identify which of our highly-effective curriculum programs, designed by our expert educators, best fits their goals and needs.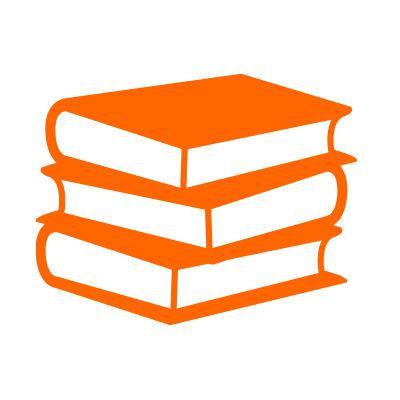 STEP 4
It's go-time
Your child begins their Cluey Learning journey, working through their program with the support and guidance of our experienced and dedicated tutors.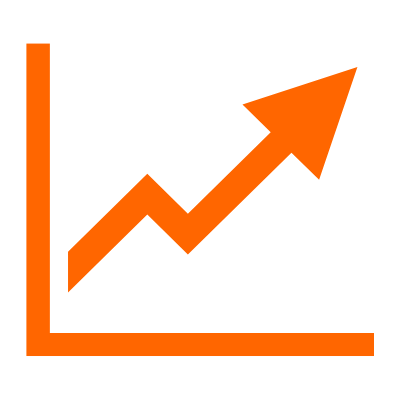 STEP 5
Smooth sailing
You monitor and manage your child's enrolment through your Cluey Hub, where we provide written feedback, progress reporting and session recordings. You can also adjust your schedule, change tutors and purchase session bundles.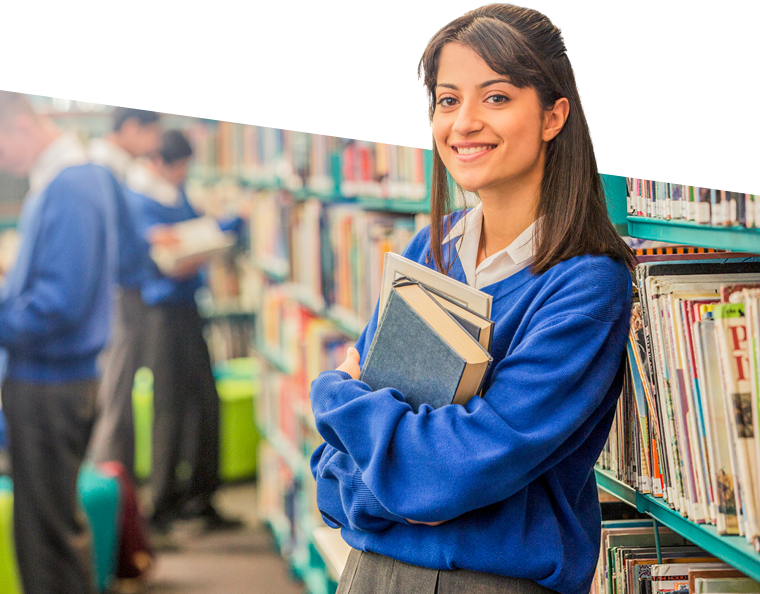 How Cluey Secondary English learning programmes work
Identify personal learning needs by taking your individual circumstances into account.
Build (or extend) core English knowledge by supporting what is happening in class with syllabus aligned content.
Build confidence through guidance from our expert tutors.
Secondary English advice from our experts
Get your personalised learning programme, pronto!
Enter a few details below
School year
Please select a year level