Small group tutoring schedule
Whether you're looking to catch up, keep up or excel, we've got fixed weekly group tutoring classes to address your needs.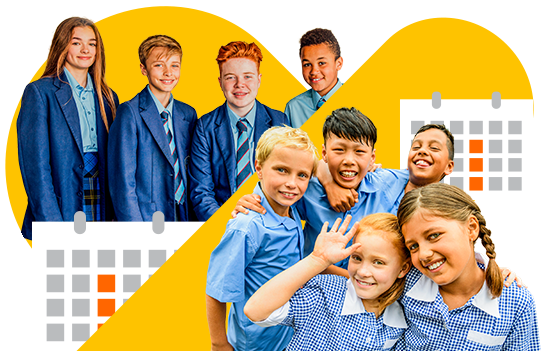 Join a group
We're currently finalising our weekly group schedules for years 4-11. View the most current schedule below
Looking For More?
Here are some of our frequently asked questions to help you out.
Join a group
Small classes of up to 5 students run weekly